Its one of those days where life has just taken over........... and I haven't been able to have some real scrapping therapy. Today I'm too busy! I think it should just be a requirement, that we stop all else and just simply create a great page. Well I've been going through some galleries looking for amazing inspiration. I always turn to 3 places
Sweet Shoppe Designs
One their main page you'll see this beautiful layout by
Annie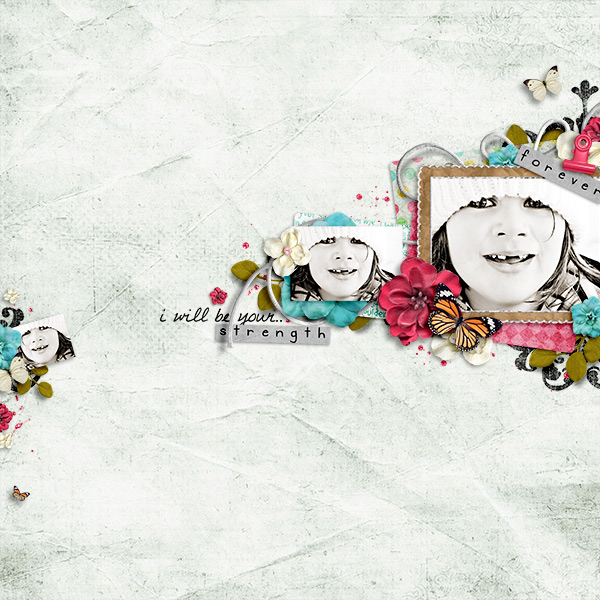 My second place to go is
and look at this fantastic layout on their main page by
Whit
lastly I love to stop by
The Lilypad
They have one of the most fantastic simply because they have some of the most fantastic designers.
and so its Friday which also means my favorite store also has its New Release day. Lets focus on some scrapping therapy tho and I'll highlight a new kit which will make you just have to scrap...... trust me!!
and a layout I made with it
so I hope that has given you some scrapping inspiration!
xoxo Susan